Some of my sweetest memories growing up in the deep South was allowing my grandma to wash my sunburned back with apple cider vinegar, followed by a thick coat of goo from my mother's beloved aloe plant. It was so cooling, and helped my skin heal from the blistering hot sun. Those simple lessons of how to care for oneself without the help of a doctor grounded me in my conviction that we should all know how to care for ourselves and each other in illness and dis-ease. It is our forgotten birthright that we are now re-membering.
In 2007 I began my formal study of the plants at the California School of Herbal Studies, completing their Roots Program. For the past decade I have trained continuously in western clinical herbalism through rigorous courses with Aviva Romm, David Hoffman, Matthew Wood, and Will Morris. Finding the diagnostic modalities lacking in western clinic, I trained for 6 years collectively in tongue, pulse, and facial diagnostics under the direction of Margi Flint, Matthew Wood, and Will Morris, L.ac., working in the traditions of William LeSassier, Shen/Hammer Pulse Method, and Neo-classical pulse methods. I apprenticed with the Herbal Apothecary for 2 years, learning to make pristine, potent medicine from the plants that grow right under our feet. I currently work in herbal first aid as a member of the MASHH Collective, serve on the board of directors for the Sonoma County Herb Exchange, and am a Registered Herbalist with the American Herbalists Guild. After working for two years with the Herbal Apothecary as a medicine maker, I began Taproot Medicine in 2010. I have been in clinical practice since 2014.
In addition to my work in Traditional Herbal Medicine, I am a lifelong dancer and have been a teacher of movement for the past 20 years, fusing my deep knowledge of the body with my work as a healer and medicine maker. I bring Movement Awareness Practice, Medical Chi Gong, and deep somatic witnessing to my practice.
I acknowledge that I live and work on land that for centuries was tended by the native Pomo and Miwok tribes of Northern California. I am fully a settler here, with immigrant parents and myself a voluntarily transplant from the Southeast. I am so grateful to the generations of humans who so expertly tended the land I am privileged to inhabit. In addition to my gratitude, I offer my efforts to reconciliation and reparations to the indigenous people and cultures of this place with humility and awe.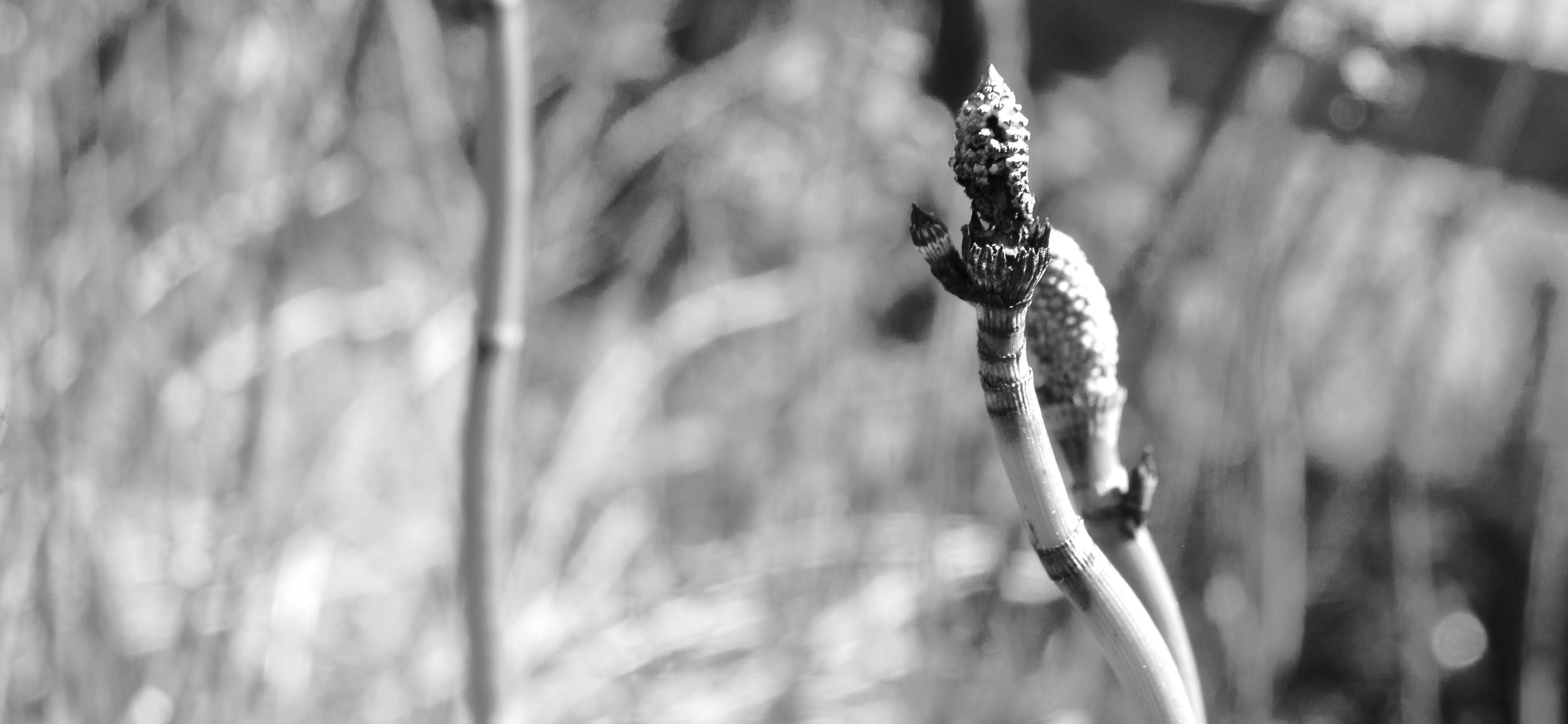 I offer myself to this work in honor of my ancestors, those who are yet to come, and those of us working to heal the bridge of time through our own well-being. Gratitude to all my teachers, and as always, I honor the plant people with the utmost respect for their teachings and offerings on our collective healing journey.